All good brands are born from admiration and England's Maitland-Smith is no exception. The furniture company's founder, Paul Maitland-Smith delved into his love of antiques to create a beautifully familiar yet innovative line of furniture and decor inspired by his personal relationship with owning and dealing Seventeenth and Eighteenth Century pieces.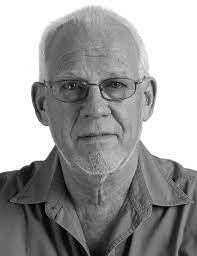 Like many creative figures not much can be found about Paul Maitland-Smith's early life and what we do know is from the man's own words, lending well to the encapsulation of Paul by the fame of his furniture companies. What is known is that his Father and Grandfather were both cabinetmakers and antiques dealers, with Paul following in the family business. In the 1950s, Maitland-Smith was known in London as a prolific Antiques dealer and was active in the sale of well made reproductions.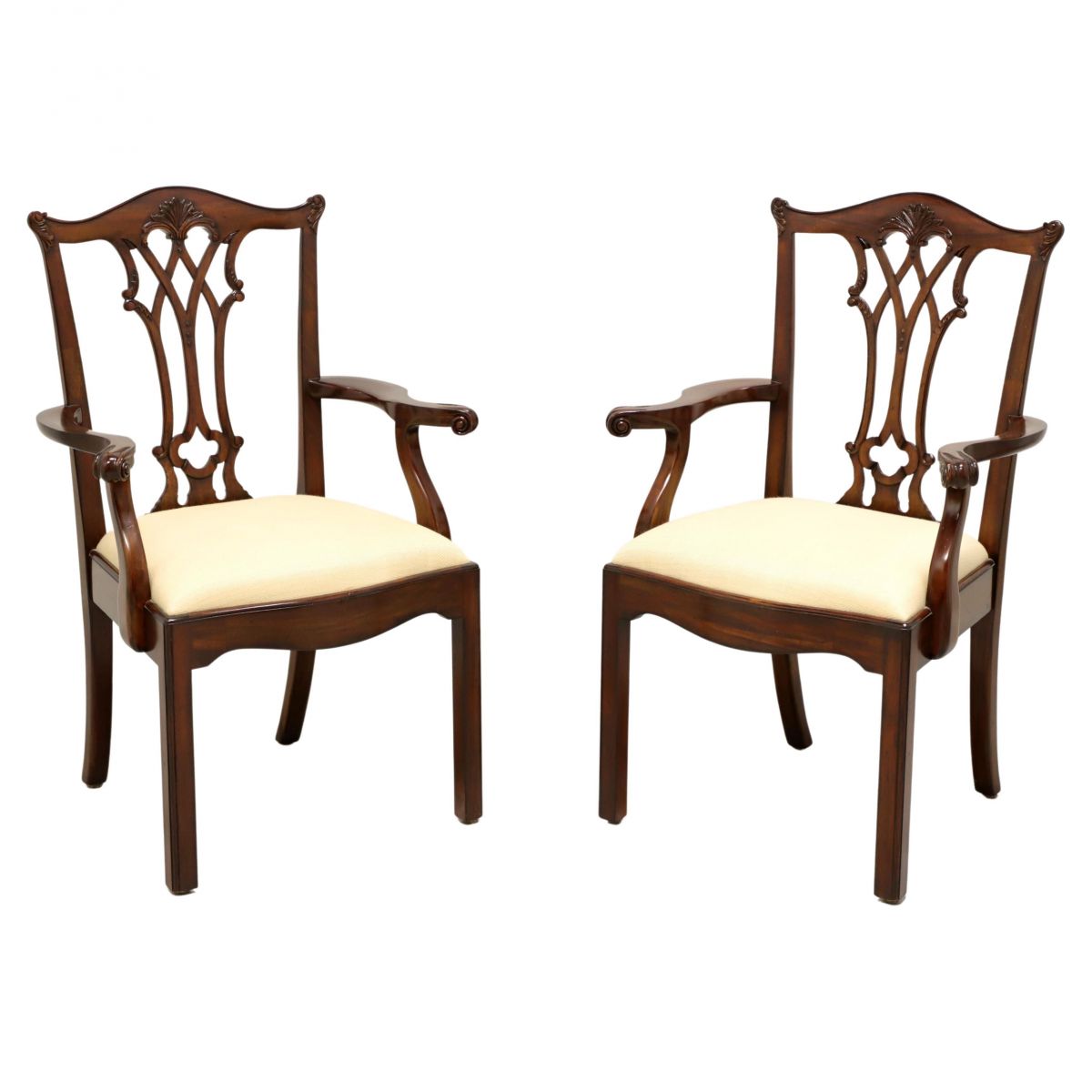 By the 1970s Paul could be located in Hong Kong, having emigrated to the country in order to start his own reproduction business under the name Maitland-Smith, further anonymising himself. He branched out and not only sourced from Hong Kong but from countries all over the region including China and Thailand.
The first product Maitland-Smith produced were fine reproductions of Chippendale mahogany dining chairs; carefully handcrafted. It is evident why Paul chose to make his reproductions in Southeast Asia, he had better access and could source materials that were historically authentic in the reproduction of Eighteenth century furniture such as porcelain, shagreen, eggshell and coromandel to name a few.
Not long after, Maitland-Smith opened up a plant in the Philippines further expanding their business and production line. Famously, the brand began to incorporate more experimental materials within their finishes such as fossil stones and tortoise shell. This display of mixing antiques with fun and fanciful detail was the push that is now exemplary of the brand's signature whimsy.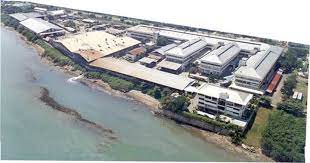 Examples of Maitland-Smith's fantastical success can be seen in some of their cornerstone pieces that are widely collected and appropriated across the market. Some of the most recognisable lines of product that Maitland -Smith has produced are animal inspired pieces with animals serving as armature and bodies of decorative and functioning objects. Their famous series of monkey lamps with banana leaf shades are an example of the ingenuitive design that not only incorporates artistic flare but serve as high quality functioning pieces.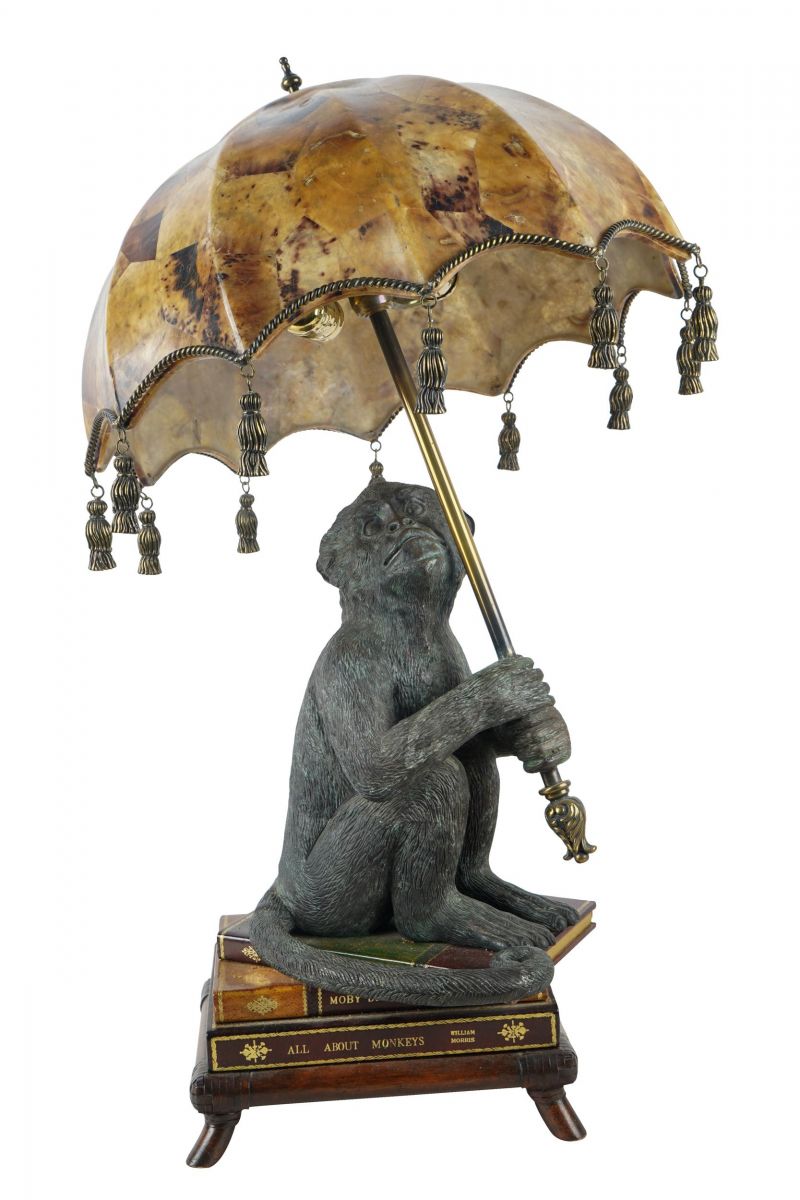 The company went on to be sold by Paul Matiland-Smith and the company headquarters were relocated to North Carolina. The majority of fabrication is still located in the Philippines and Peru today. As of 2022, Maitland-Smith has acquired many smaller design and production studios including Marge Carson's case goods collection located in Asia. Maitland-Smith's acquisition of Marge Carson's collection will aid in the expansion of a traditional line of furniture releasing the beloved brand under the name of the "Scarborough House Line". Featuring a mix of traditional 18th Century British and European rustic design the company's standing general manager Federico Contigiani has stated that the need for traditional furniture was present yet the product was difficult to find in the reproduction market. Contigiani continued to tell Home Good News now in spring of 2022 "When customers need something traditional, I want them to think of Maitland-Smith" echoing a long withstanding sentiment to Paul-Maitland Smith's original vision. Showrooms 2220 is proud to offer two Maitland-Smith pieces, a pair of Maitland Smith ebonized five drawer bow front commodes and large blue and white porcelain vase in the Chinese style by Maitland Smith circa the 1970s both available on our website.
https://showrooms2220.com/search?search=maitland