Recognisable in shape and mobility, the "Egg" Chair, by Arne Jacobsen, holds strong as a staple of organic modernism in home and public use today . Premiered in the lobby of the SAS Hotel Copenhagen in 1958, a building constructed with the chair's inception in mind, Jacobson's "Egg" boasts ease of use through its hybrid function of privacy and open access at the user's choice. The "Egg's" streamlined design is a faculty of the chair that moves beyond its formal qualities, as is further exemplified in the "Egg's" weightlessness, proficiency of movement and spatial consciousness.
History Of Arne Jacobsen
Arne Jacobsen, 1902 – 1971, was a Danish Architect and Designer, attributed with the commission of the "world's first designer hotel", the SAS Royal Hotel In Copenhagen Denmark, an incredulous undertaking of all encompassing design. Jacobsen used this commission to practice upon his philosophy of design and architectural integration. He single handedly developed the hotel in its entirety, from the building's physical structure to souvenirs for purchase in the gift shop, making the space a cohesive and livable design experience. The "Egg" was born out of Jacobsen's desire for the interior furniture to act as a comforting haven to guests, in contrast to the building's Danish Modernist exterior.
Biomimicry and familiarity in the "Egg's" design can be linked back to Jacobsen's love of botany. His introduction to design came from his boyhood love of gardening and the field of horticulture, a passion his father encouraged him to apply to the field of architecture. The SAS copenhagen was a landscape for Jacobsen to nurse and grow, with volumous smooth formas and gathered fixtures acting as plant life.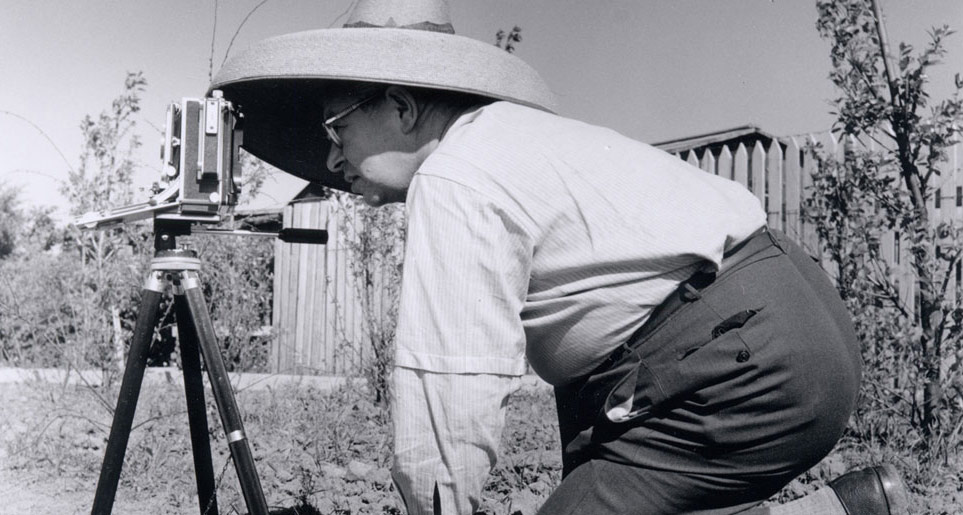 The same attention to detail owed by Jacobsen to the SAS Royal is exhibited in the thoughtful construction of the chair itself. A feat of modern manufacturing, Jacobsen partnered with longtime collaborator Fritz Hansen, a furniture manufacturing company located in Copenhagen, to experiment with new materials and craft, specifically foam. Most chairs in prewar Europe had been built with a wood wase prior to the "Egg's" intervention. Each chair is individually crafted. Hand made, they take 500 stitches to realise. Moulded closely in practice tot he design that Jacobsen constructed in his garage out of wire and plaster, the chair's complex making is undermined by the structure's organic simplicity.
Staying true to Jacoben's belief of function first design, the chair's construction has been updated over the years to accomodate user's needs, producing slight variations of the first edition. At present, the chair's weight has increased from just over 17lbs in it's first interation to around 48lbs, now inlcuding a tilt mechanism. Still manufactured out of the Fritz Hansen headquarters in Denmark, the "Egg" chair continues to be a sought out piece by designers, collectors and buyers, with a set currently available for sale on Showrooms 2220 Arne Jacobsen for Fritz Hansen Egg chairs and matching ottoman.