Embracing Nature in the Mid-Century Home
Open Plan Mid-Century Home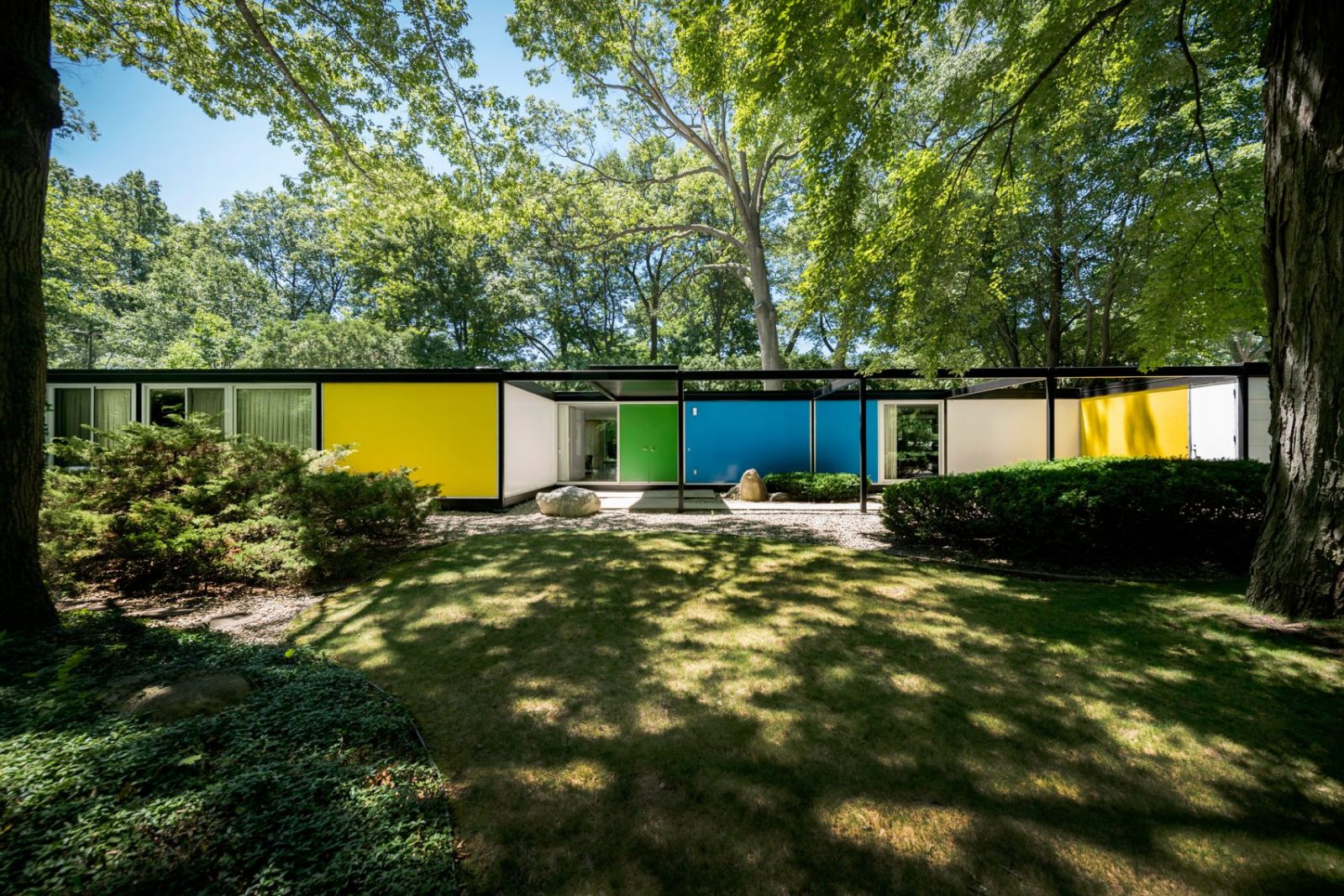 Key characteristics of mid-century modern homes include its integration into the natural landscape and creation of large open spaces. Many mid-century modern style homes have large windows and open plan spaces to create the sense of a larger interior, which again is emphasised by the minimalist interior aesthetic and clean furniture design. All this culminates in a design that focuses totally on functional style.
Use of Natural Textures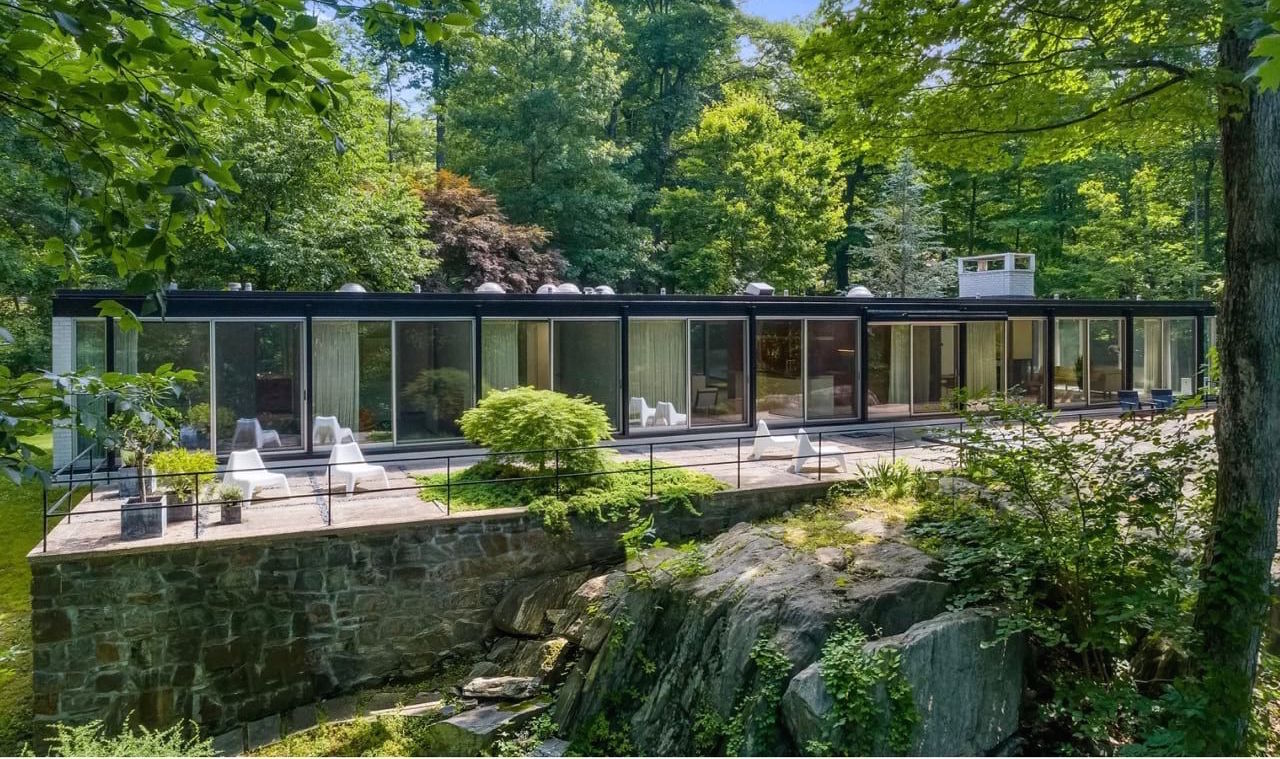 Natural Textures around a Mid-Century Home
Mid-century modern design also has a heavy connection with natural materials. Some of the most popular and iconic mid-century modern furniture styles are made from natural woods. Mid-century modern style homes also featured the use of natural flooring in different kinds of stone such as travertine, bluestone, terrazzo and slate as designers embraced natural textures throughout their design, in contrast to more man-made materials.

The architecture of these homes also took into account the urban landscape, and with this, you may also notice that many mid-century style homes included outdoor pools to further extend the architecture of the home into nature.